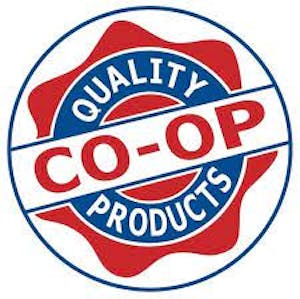 Alabama Farm Bureau & CHAMPS Analytics implement Qlik
Alabama Farm Bureau operates the Bonnie Plant Farm where they sell vegetables, herbs and flowering annuals in every state of the continental US. Ninety percent of their annual sales are generated in the spring months of the year (March, April, May and early June).
They were struggling to see sales performance of their perishable plant products thru out the entire country. They needed a solution to quickly and easily see the inventory for all their products at each store to maximize sales during their prime selling season.
Alabama Farm Bureau partnered with CHAMPS Analytics and deployed Qlik. The sales organization can now use their mobile devices to instantly track sales performance and identify stores with limited inventory. They then assign more product to be delivered to those stores.
CHAMPS Analytics has helped Alabama Farm Bureau remove the manual efforts to analyze their business data. As a result, they:
Saved on average over 2 million in spoilage in each year
Recorded an average increase of 15 percent growth in their same store sales every year
Have better visibility and product shelf pace management