Qlik Sense SaaS
By McKenzie Norman
Aug 02, 2021
What do you look for when you choose a car?
Are you looking for good gas mileage?
Are you looking for reliability?
Well in a very similar way, these are some of the things you also look for when you are looking into purchasing a new BI software for your department to use.
Don't Settle for a Sufficient SaaS Solution
You want a platform that efficiently uploads your data, without having to make pit stops again and again. You are looking for a cloud server that is reliable and secure, and that you can trust with your valuable data. You are also looking for a platform that creates visually appealing visualizations in a format that makes it easy to see the information you want to see.
Well with Qlik Sense SaaS solution, all of these are made available to you.
With Qlik's wide variety of data transferring capabilities, never worry about not having the tools you need to get your data into your platform to be analyzed. Qlik Sense SaaS is also one of the most reliable cloud servers in the market, boasting a 99.9% uptime guarantee. The only .1% of the time that it is offline, Qlik makes a promise that you will be notified.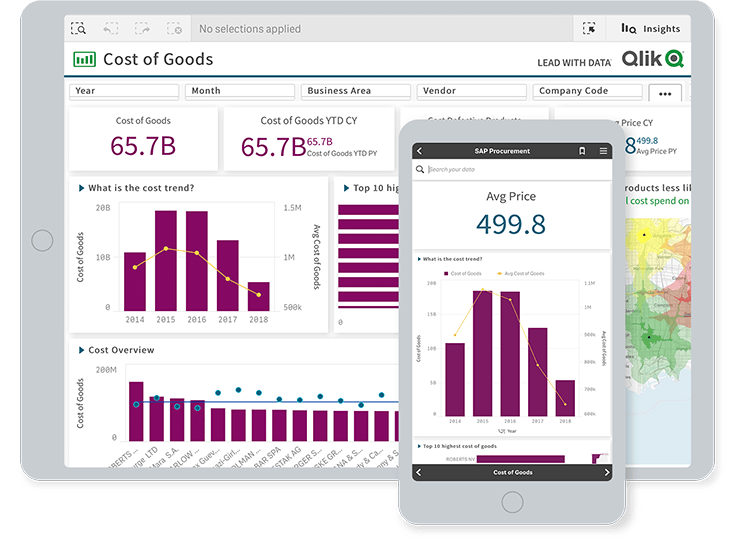 Get the Most Value for Your SaaS Solution
Qlik also provides one of the most visually appealing data visualization repertoire in the market. This combined with it's complimentary services of NPrinting and Alerting, allows you to not only create powerful visualizations, but to report your findings and stay updated on the data that matters most.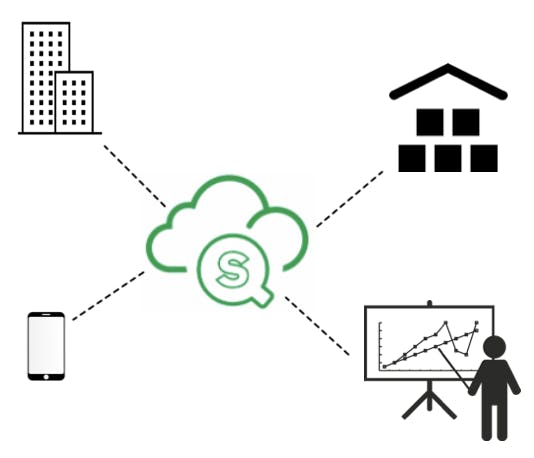 And with the help of solution partners, like our team at CHAMPS Analytics, never feel alone or lost as we can support your department with our years of Qlik experience.
Qlik's SaaS offering provides users with the tools needed to create data driven solutions.
Qlik Sense SaaS in 60 - Combo Chart Styling and Multiple Data Alert Conditions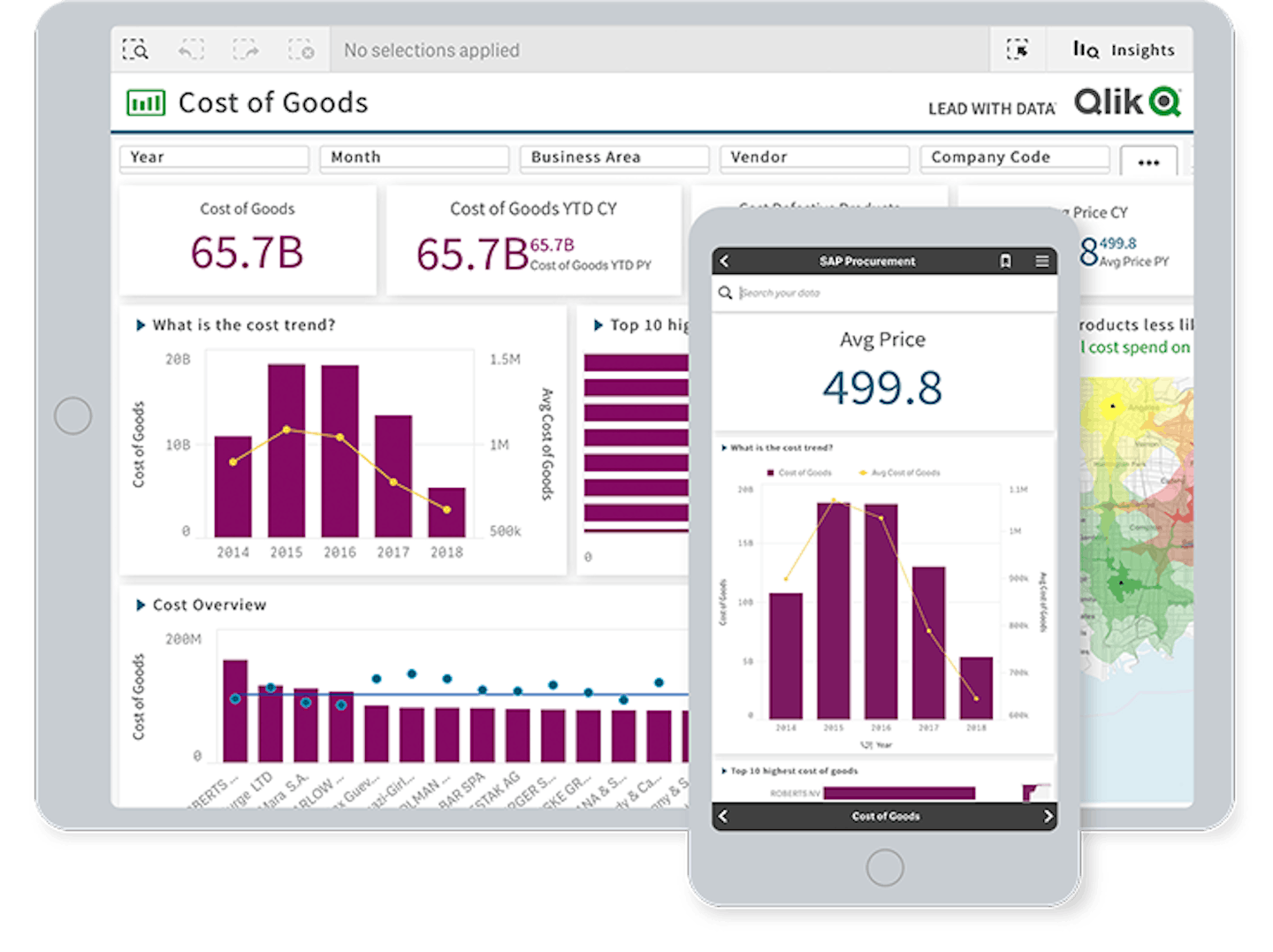 Share this post