Qlik Blendr.io
By McKenzie Norman
Jul 23, 2021
Every cloud computing service you use has data.
Salesforce has data.
Hubspot has data.
Your Spotify even has data from the podcasts you listen to on your way to work.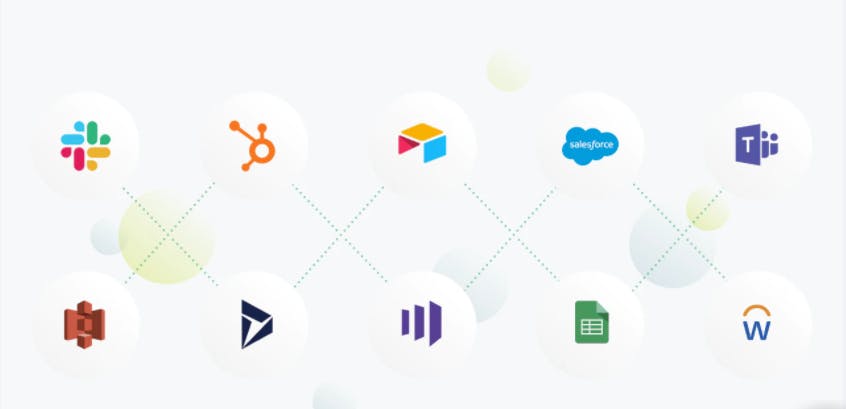 However, this data does not provide you value in its current state. You must be able convert and combine the data into a format that is accessible for you to create analytic opportunities. When your data is spread across multiple sources, you need a way to integrate these sources together in order to create the most value for your department.
Bring Your Data Together
Qlik Sense provides a service that can help you integrate your data for free. Qlik's latest offering is called Blendr.io, a data integration tool that blends your data between hundreds of cloud data platforms. This allows you to integrate your data from multiple sources, and create data flows that save you and your team time and money.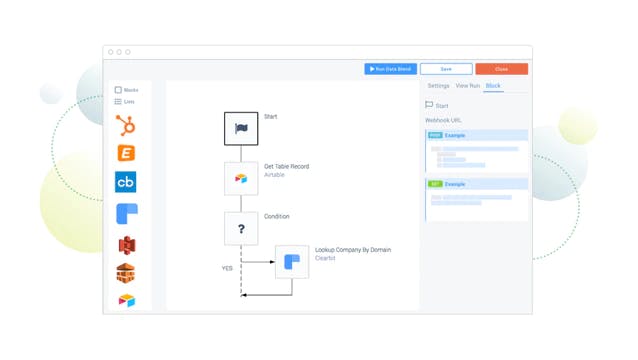 With Qlik's Blendr.io, seamlessly drag the data you wish to select, and drop it into the workflow. You can even create API's and Webhooks in the workflows to create triggers that can pull data from wherever you need. You can also build in loops, saving you the time of having to tediously repeat workflows over again and again.
It was said earlier, but Qlik's Blendr.io is free when you register for Qlik Sense today. This means you can kill two birds with one stone and eliminate the need to go searching for a tool to go with your BI tool that can meet your data integration needs.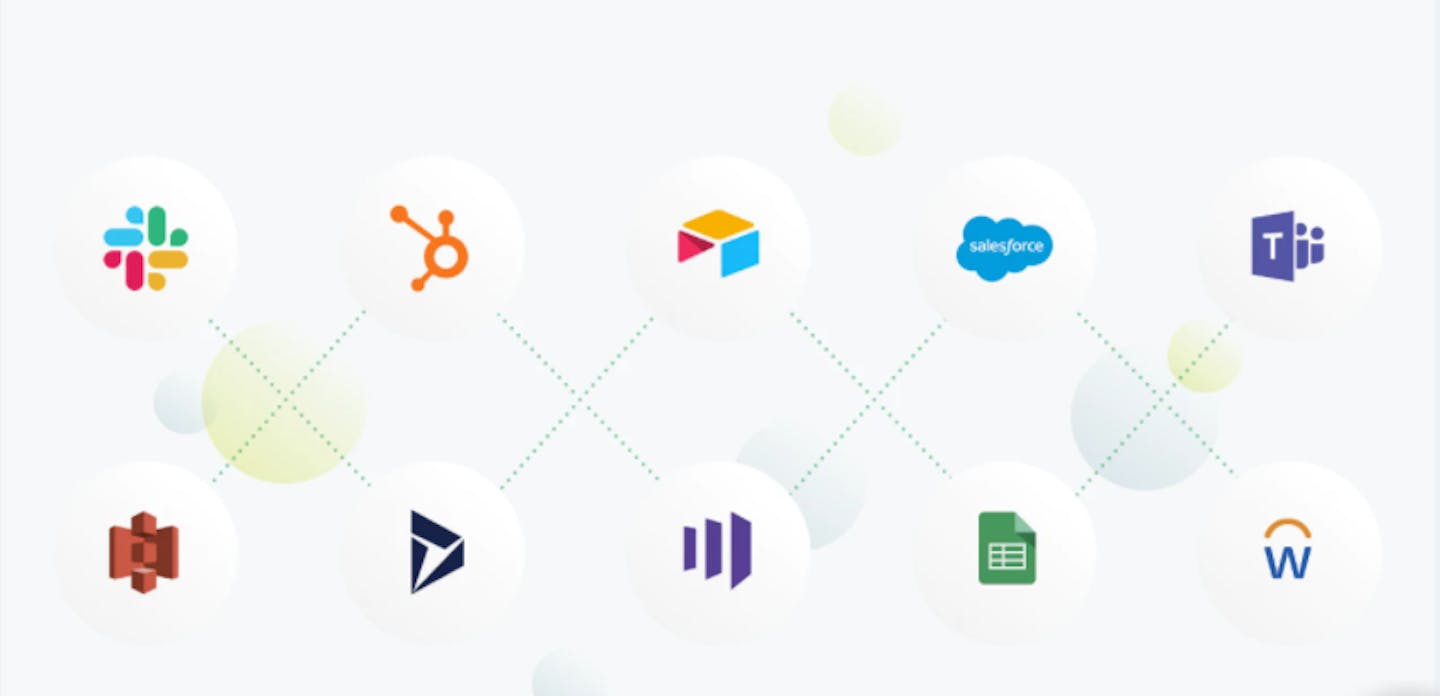 Share this post