Qlik and Monday.com
By McKenzie Norman
Jul 12, 2021
Monday.com is one of the most recognizable names in the field of employee and client management software.
Founded in 2012, it provides customers with a visually appealing and tactically efficient platform that allows them to better manage teams, projects, and customers.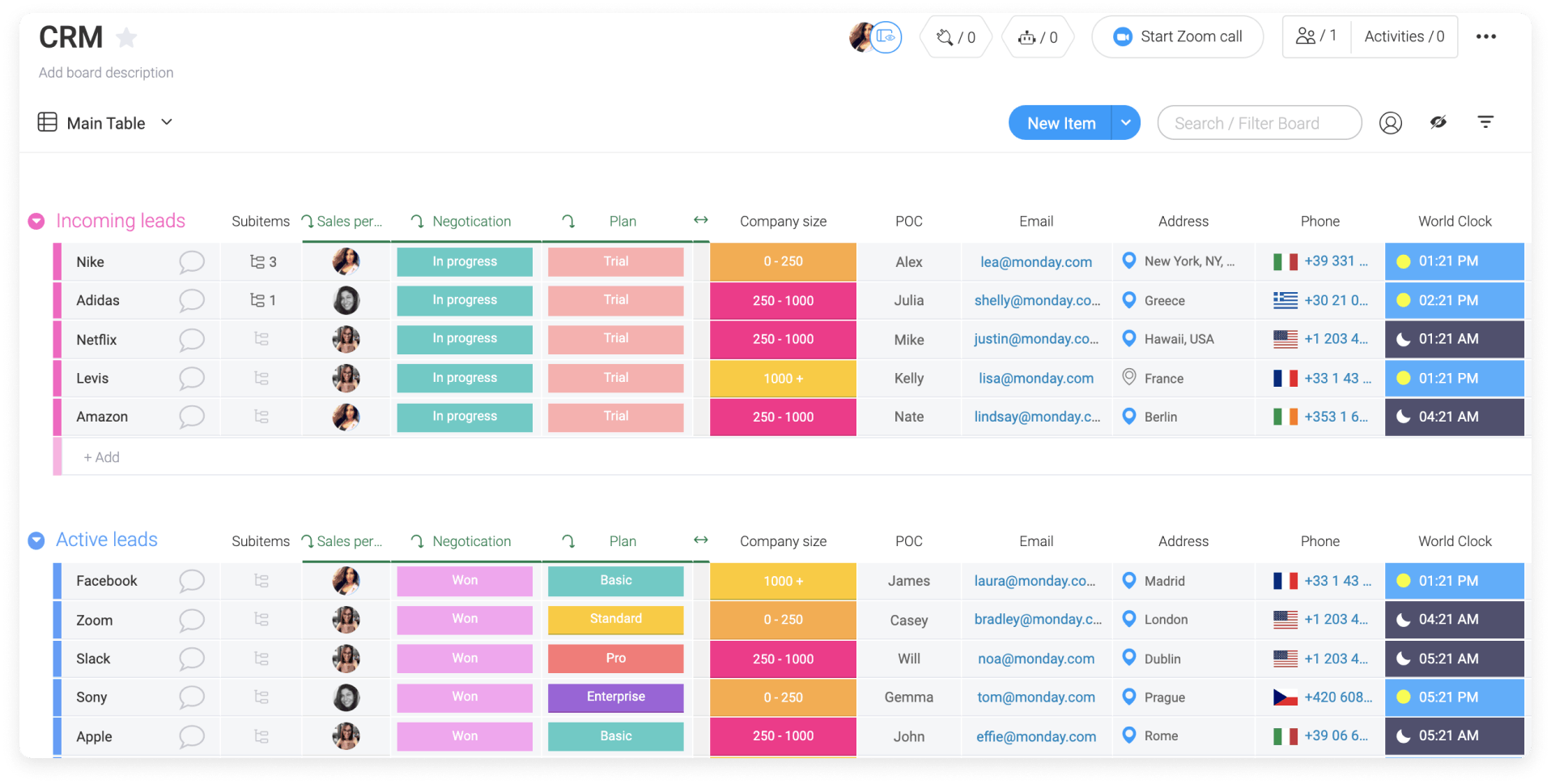 Increase the Value Brought to Your Organization
At CHAMPS Analytics we have seen first hand the value that Monday.com has brought to our customers. It has allowed them to become better organized and more effective managers.
What we have realized though, is that by combining Qlik and monday.com, our customers have seen a noticeable increase in the value that monday.com provides. Qlik is an industry leader in BI software, helping teams across the world channel their data into actionable insights.
Get Real Results When Combining Monday.com and Qlik
Intrinsic Therapeutics is a medical device company that specializes in providing implant solutions to prevent recurring issues for discectomy patients. They have recently used monday.com for their customer management needs in relation to the hospitals and surgeons that they had sold to and trained.
When Intrinsic reached out to us at CHAMPS Analytics, they were looking to take the next step in taking the data provided by Monday.com, and using it to create insights that would allow them to track their progress with their customers.
With the use of Qlik, we were able to come in and help Intrinsic build a dashboard of sheets that allowed them to track their KPIs related to the surgeries provided using their device, the surgeon conversion rate, and the effectiveness of their training cohorts. We were able to use Qlik's powerful visualizations to allow Intrinsic to easily dive deeper into the data provided from monday.com.

"Qlik has been able to allow us to manage various data sets (from independent software's like Monday.com, Quickbooks and SurgiCloud) and bring them together easily in one tool for analytics. The CHAMPS Analytics team has been excellent in building the connections, and further more developing graphs and models that wouldn't be possible in Excel or would have taken us weeks to produce and result in a subpar product." - Ralph Beentjes
Intrinsic is a great example of how Qlik can allow your company to use the data from monday.com, and create data driven results that brings value to your company.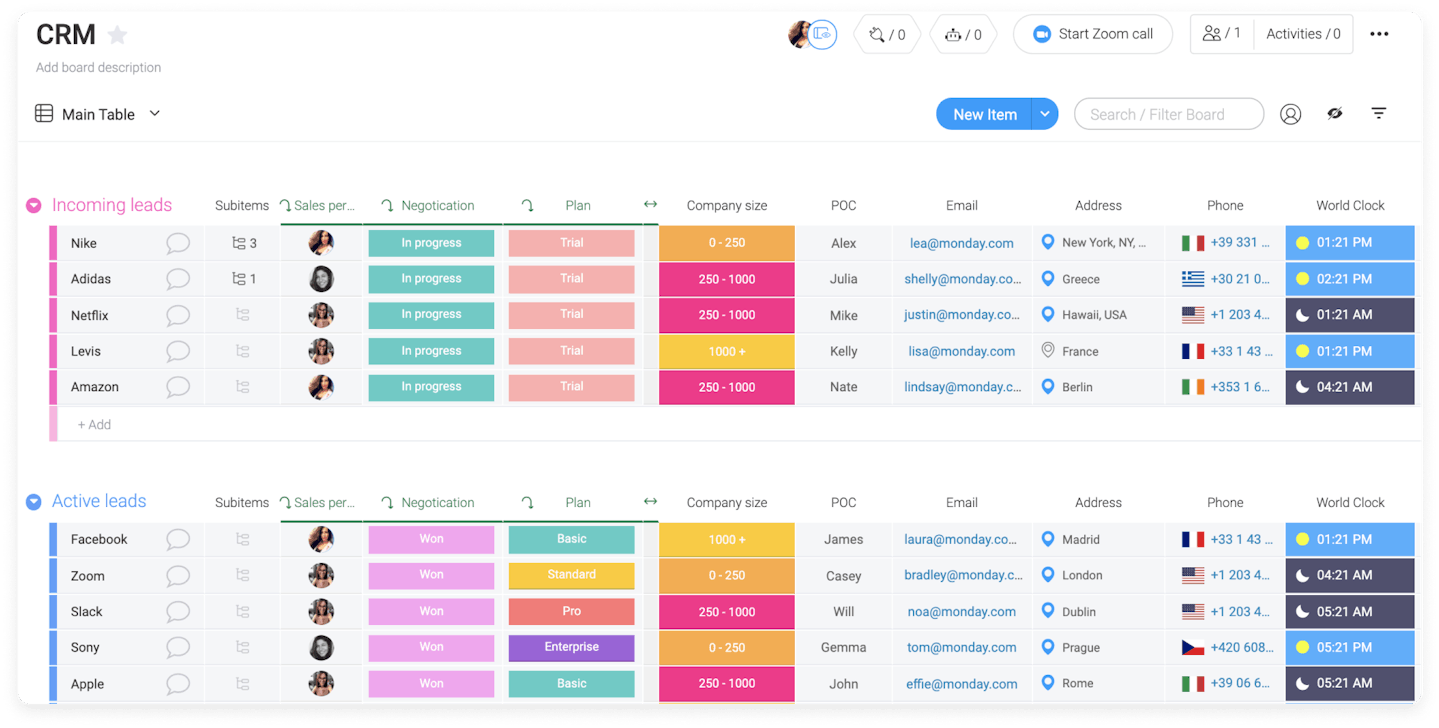 Share this post